Good Quality Stone Pulverizer Machine
2018-01-17 08:56
As we all know, the stone pulverizer machine in one of the high efficient and energy saving grinding machines in all of the mining equipment. As one of the stone pulverizer machine manufacturers, our Shanghai Clirik Machinery has devoted into the field of mining equipment R&D and manufacturing decades years, what advantages that our stone pulverizer machine has? I will tell you.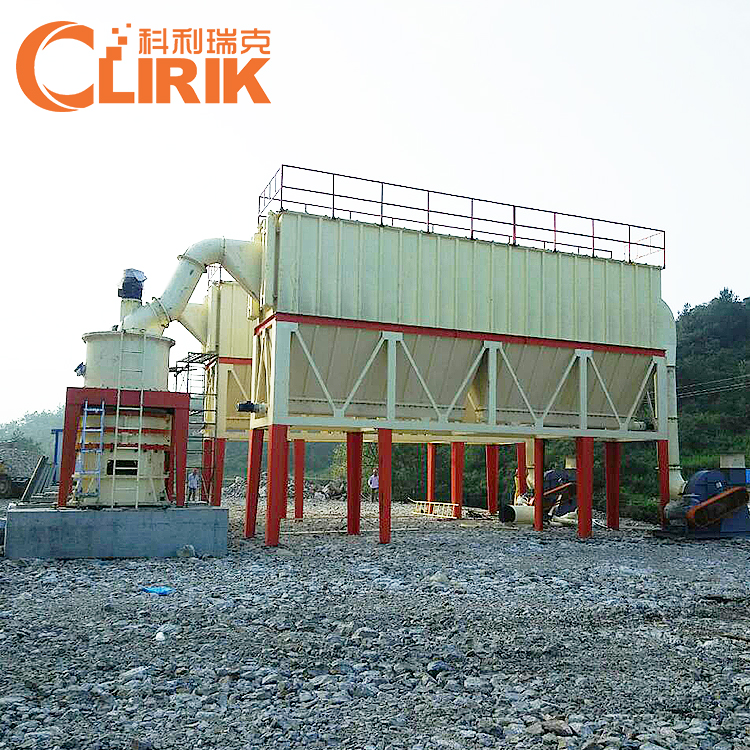 1.High efficiency
Under the same final size and power, the product capacity of stone pulverizer machine is twice than jet mill and agitation mill.
2.Longer lifetime of spare parts
The roller and ring are made of special material, which improve the grinding efficiency a lot. For same material and final size, the lifetime of its wearing parts can reach to more than one year, about 2-5 times as long as that of vertical shaft impact crusher and grinding mill. Especially when handling calcium carbonate and calcite, the lifetime can reach 2-5 years.
3.High safety and reliability
There are no rolling bearings and bolts in grinding cavity, so problems caused by bolts shedding or wear of bearings and seal components will never happen.
4.High fineness of products
The product fineness can reach D97≤5μm.
5.Environment friendly
The application of pulse dust collector and muffler reduce the pollution and noise of the dust, which has reached national environment protection standard.