Factors Influence the Stable and High Output Production of Stone Pulverizer
2017-06-07 09:58
Stone pulverizer plays an important part in the grinding mill equipment, which is related with the whole production line and the economic profits. A complete and high efficient production line needs scientific equipment configuration and technique design, apart from these, is there any factor that influence the stable and high output production of stone pulverizer?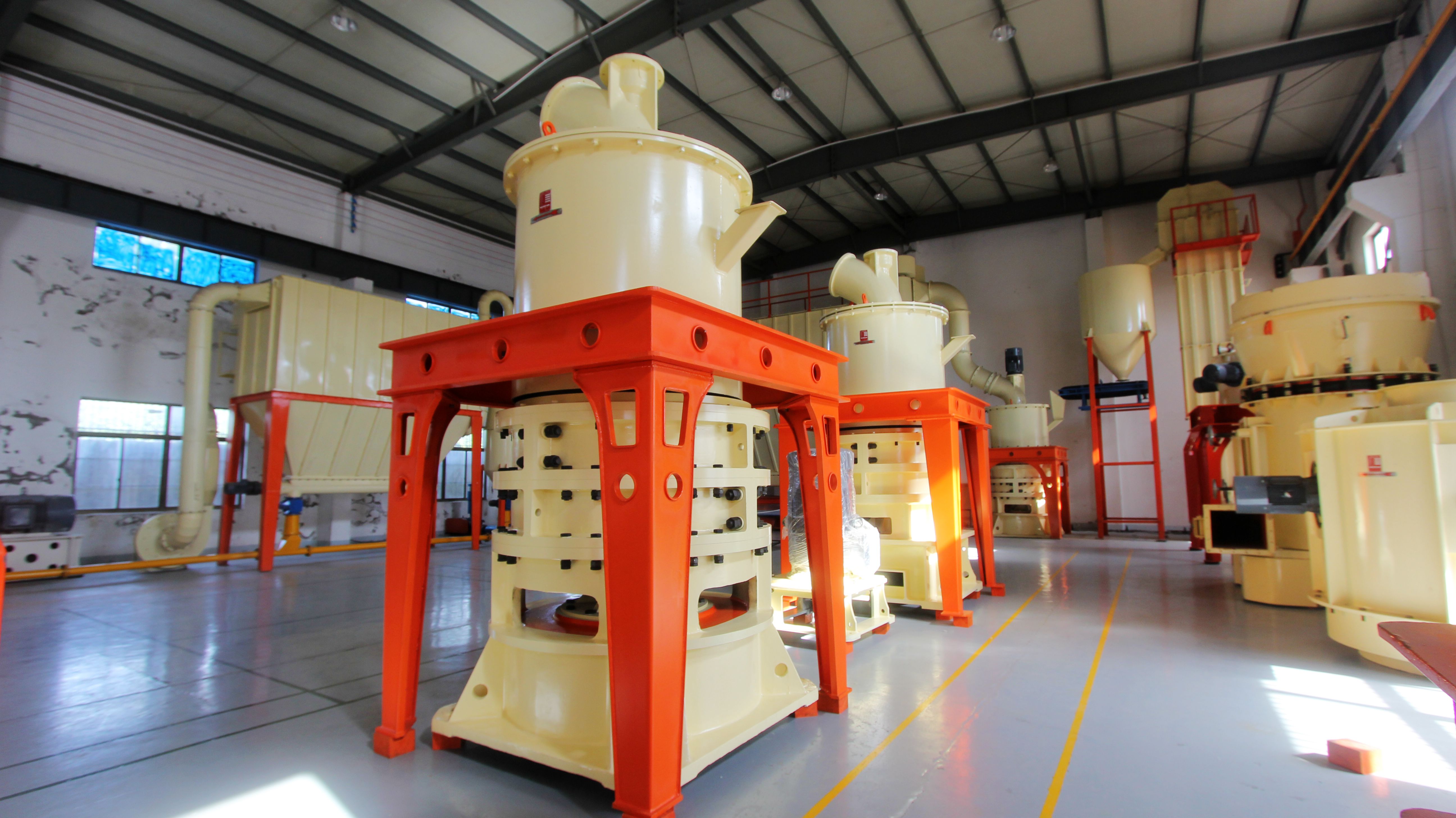 The reason why
stone pulverizer
has high output not only lies in the whole production line but also related with lubricating oil system, seal system, wear condition and so on. In the process of grinding ores, good seal condition can effectively prevent the dust from emitting and can also prevent the dust going into the insider of the
stone pulverizer
to avoid more serious failures. Good lubricating system can decrease the friction between the wearing parts.
Shanghai Clirik Machinery mainly produces Raymond mill, micro powder grinding mill. If you trust our product quality please leave your contact information then our professional technists will contact you.