Why do we need powder surface coating machine?
2018-04-13 08:42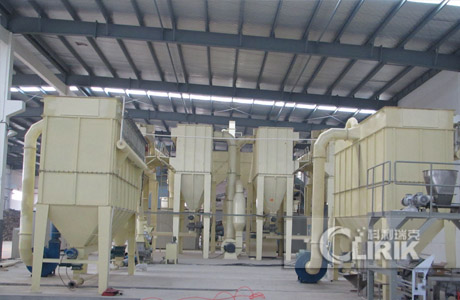 Generally speaking, the mineral powder surface coating machine is widely used in the fields of non-metal stuffing or pigment like plastic, rubber, adhesive, macro molecule materials, high polymer composite, functional materials and dope industries.
And why do we need this machine today? Well, powder surface coating machine not only facilitates in improving the compatibility of non-organic mineral stuff and organic polymer, but also enhances interface bonding strength. What's more, increasing the mechanical strength, improving the integrative performance, lowering the cost by increasing the input quantity of stuffing powder, adding some special physical and chemical properties to the product, all these can be achieved by this machine.
GLG series powder coating machine, a professional product with high efficiency, is produced by our company through concentrated research.
The unique chamber design makes sure that the machine can apply to modify various materials for its modified function and depolymerization. It can achieve excellent surface modifications for materials like heavy/light calcium carbonate, kaolin, talcum, wollastonite, mica, white carbon black, zinc oxide, alumina, silicon, powder, graphite, magnesium-hydroxide, barium sulfate, illite claystone, pyrophylite, hexagonite and etc.