2018 Price Trend of Stone Pulverizer
2017-11-29 08:56
Shanghai Clirik is one of a professional stone pulverizer manufacturers in China, and our stone pulverizer machines also has a lot of great advantages. We have been engaged in the research and development of pulverizer for more than 20 years, and it is far ahead of its counterparts in the milling industry. Do you want to know the price trend of stone pulverizer in 2018?

The factors affecting the price of stone pulverizer are mainly reflected in three aspects:
1. The impact of the big environment policy on industry development.
2. The development of upstream and downstream enterprises; direct imagination of production and sales.
3. The production costs of manufacturers.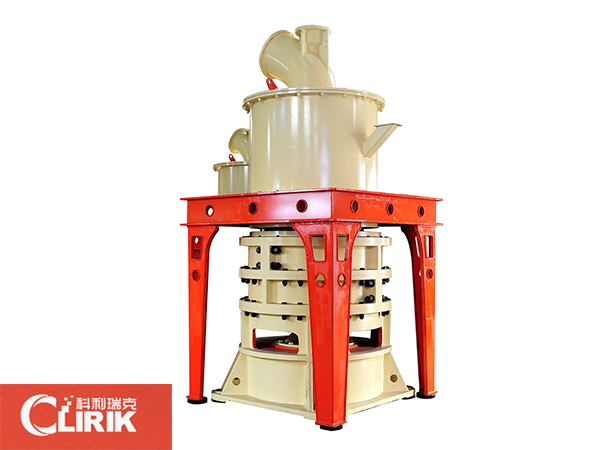 First of all, after two years of wait-and-see, many national policies have been clearly defined, this is more conducive to enterprise to determine their own direction of development, the implementation of the development strategy, so the investment crowd will grow, mining equipment demand will naturally increase.
Secondly, stone pulverizer manufacturers in the technical aspects of the continuous innovation and improvement, the mining industry has made new breakthroughs and progress in technology, it is more suitable for the needs of the development of industrial grinding, application field and scope have increased, mill has finished great progress in terms of quality and fineness.
In addition, for different customers, the introduction of different types, models of the stone pulverizer for its purchase, the choice of more opportunities, but also more accurate positioning of customer production requirements.