The Technical Parameter of Vertical Coal Pulverizer
2018-01-31 09:19
As we all know, the vertical coal pulverizer is one of the high efficiency, energy saving and good quality stone pulverizers. As one of the common use mining equipment, the vertical coal mill also was very popularity by most of the coal powder making factory. However, because of the fineness of coal needn't be grind too finer, so the high yield become a good advantage of the vertical coal pulverizer. And the vertical coal pulverizer not only can be used in coal powder grinding, it also can be used in dolomite, calcite, calcium carbonate, limestone, talc and other more than 200 kinds of stone materials grinding.

Take calcite powder making as an example, if we want to process the high quality calcite powder in our vertical coal pulverizer, what would be the effect? The CLUM1425 is one of the smallest vertical coal mill in the three types of the CLUM series vertical roller mills. The basic situation is this, the working diameters of the vertical coal pulverizer is 1400 mm, and there are three rollers in the grinding mill, the feed size must less than 10 mm, so that we can ensure the fineness of the vertical coal pulverizer can be up to 3000 mesh, and the finish output of the maximum coal vertical roller mill can up to 4-14 t/h.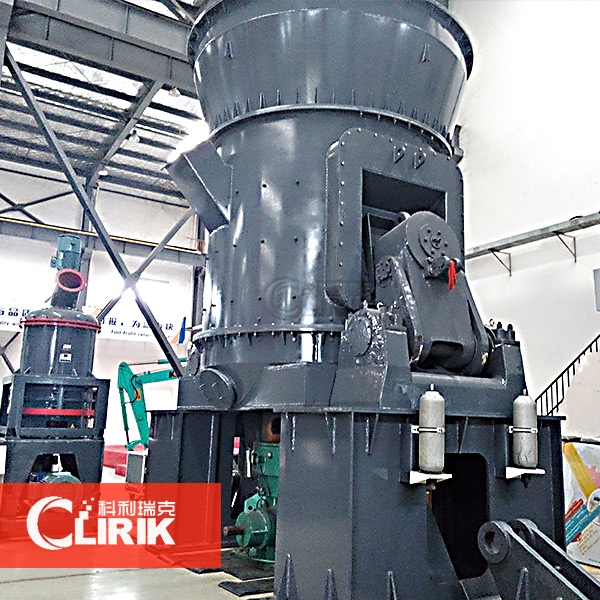 Shanghai Clirik Machinery is one of the
superfine powder grinding mill
manufacturers on the world. We had devoted into the fields of the mining equipment R&D and manufacturing for decades years. We are not just marketing the ultra fine vertical roller mill, we also sale the superfine powder grinding mill, Raymond mill, hammer mill, ball mill, coarse powder grinding mill, and other all kinds of stone crushers, and so on.
If you are interested in our
vertical coal pulverizer
, or you want to know more details about it, you can leave your message on our website, we can tell you more about this product. And it's true, if you are interested in other kind of the mining use equipment, we also can supply more information for you, thanks for your reading.