Compare with Carbon Black Pulverizer and Raymond Mill
2017-08-02 09:11
All of us will know, both carbon black pilverizer and carbon black Raymond mill are the common carbon black powder making machine. However, there are also some difference between carbon black pulverizer and Raymond mill.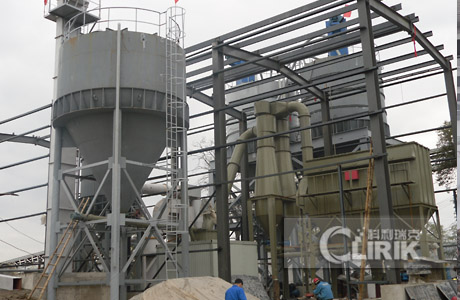 First, carbon black pulverizer
Stone pulverizer
is one of the most high efficiency powder making machines. Carbon black pulverizer also will bring the high efficient work for the users. Such as: the carbon black pulverizer can process superfine caebon black powder. The minimum finish powder can up to 3000 mesh, and the capacity of our stone pulverizer is 45 t/h. So if you want to buy a 40 t/h, and 2500 mesh carbon black powder grinding mill, you can choose our carbon black pulverizer.
And them, carbon black Raymond mill
Compare with
carbon black pulverizer
, we have a longer time about
Raymond mill
R&D and sales. So the technical of our Raymond mill is more perfect. As for the capacity and finish powder fineness. The carbon black Raymond mill can up to 30 t/h and 425 mesh.
If you are interested in carbon black
powder making machines
, you can leave your message on our website, we will contact you as soon as possible.